Podcast: Play in new window | Download
INTRODUCTION:
Ben, Steve and Jamie kick off the the third episode of the podcast with updates about Steve's transportation situation as well as Jamie's experience leading the Slow Roll.
Riverwalk released two new beers over the past week:
Steve and Ben discuss some of the food pairing options for Slow Roll, as well as the brewery's love for the Cashmere Hop. More information regarding Cashmere hops from our friends at Crosby Farms can be found here.
Chuck is back from his Texas trip and filled the group in on the beer culture in Austin and beyond. He recommended checking out Jester King Brewery and Lazarus Brewing in Austin.
NEWS:
Ben experienced a milestone in his life, meeting one of the idols of 80's wrestling, Brutus "The Barber" Beefcake. Not only did Ben get to interact with the legend, but he came away from the encounter with a signed can of Brutus, our Brut IPA.
On a more serious note, the story of a questionable cocktail from the Yukon Territory leads to a discussion on the idea of extreme beer and whether the industry has reached a tipping point. The resurgent interest in lagers and lighter offerings brings up a few questions for the crew. For those of you who aren't squeamish, here is the source of this story: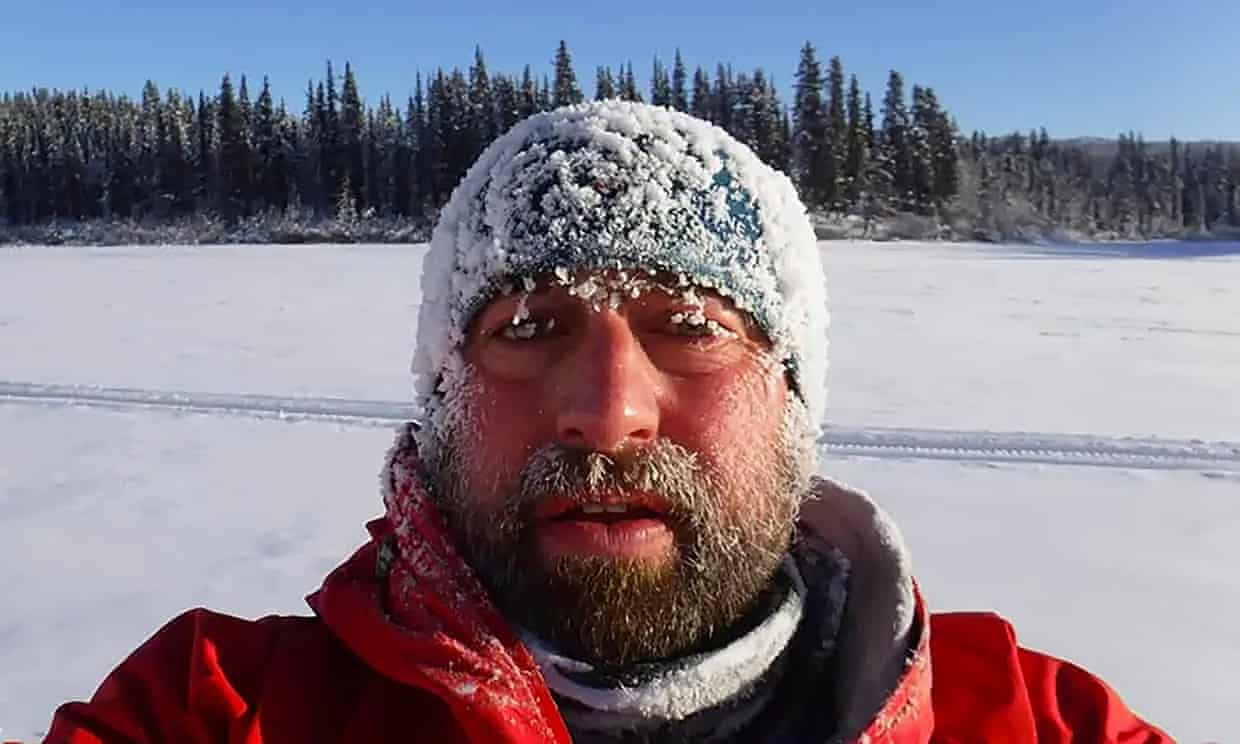 We also tackled a few listener questions, including the return of Stratabus and whether there would ever be a "Men of Riverwalk" calendar.
RECOMMENDATIONS:
The whole crew is eagerly following the new show from the creator of Patriot, with some of the same cast. Perptual Grace Ltd is now showing on Epix and will feature a cameo by Cool Rick!
You can now find our podcast on all of your favorite platforms, so go ahead and subscribe!
CREDITS:
Steve and Ben were joined by Jamie and Chuck, with equipment assistance from Jon. Intro and Outro music by Steve and his G&L Legacy.