Podcast: Play in new window | Download
INTRODUCTION:
Steve and Ben welcome Dan Graovac, the president of the board for the Merrimac River Watershed Council. This is a brief discussion regarding the natural resources of our river and the 117 mile kayak trip that the organization has put together to raise awareness regarding the health of the river.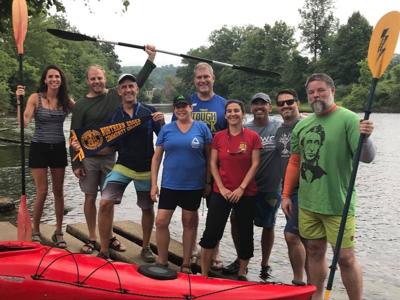 CREDITS:
Steve and Ben were joined by Dan from the MRWC with equipment assistance from Jon. Intro and Outro music by Steve and his G&L Legacy.